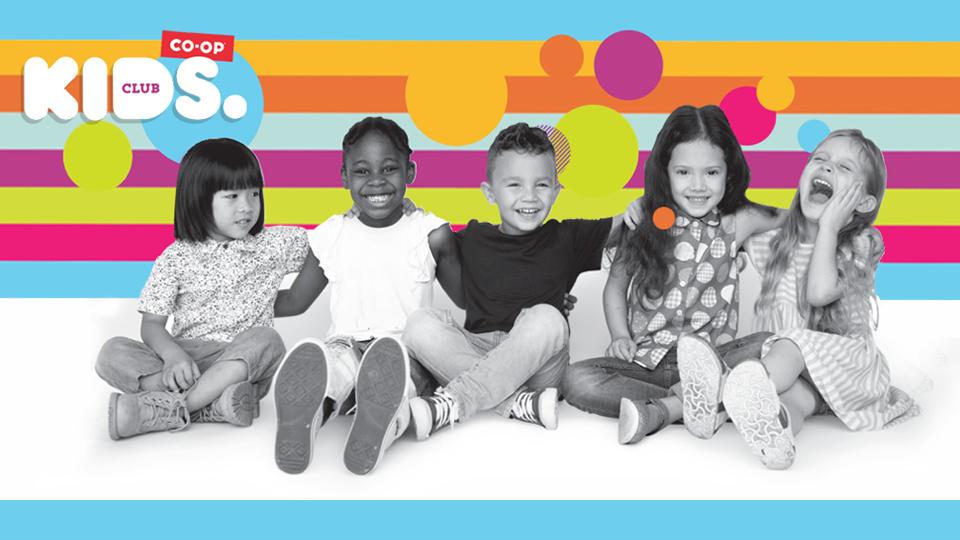 Kids Club
October 18, 2019
Welcome to the Wadena Co-op Kids Club!
Sign up to get a Co-op Kids Club Passport, then get free treats when you present your passport card at the various departments in your local store. You'll also get birthday cards, coupon savings and more. Members are also invited to participate in special events throughout the year. Some of our local events include:
Christmas time Santa meet-and-greet with pictures and gifts
Easter colouring contest
Valentine's Day cake decorating event
Mother's Day flower planting event
Father's Day colouring contest
Halloween scavenger hunt
Membership is free, and it's easy to sign up. Just ask for an application at our Customer Service desk, or download the application form below. Simply fill and return it to any cashier. You will receive your Kids Club Passport in the mail.
Tell your friends to join so they can share in the fun too!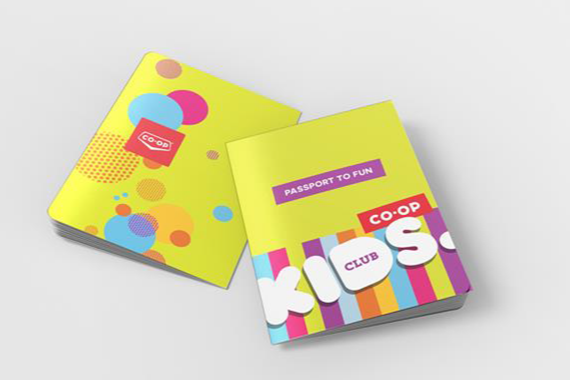 Discover more: