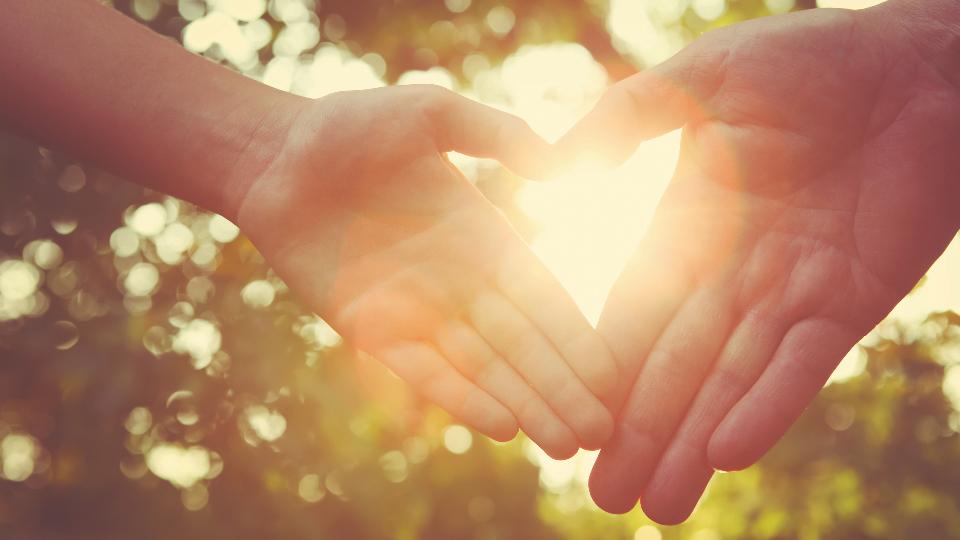 In the Community
September 25, 2019
We've helped raise over $32,000 for local charity and non-profit organizations!
Co-op takes extreme pride in being able to give back to our communities. We owe our success to our members and our customers, who purchase our products and services. Therefore, it is very important to our organization that we are committed to contributing to the betterment of our community, our members and our employees.
---
Casual Friday Fund
Every payday, each staff member donates $1 to the Casual Friday Fund. This money is used to help people from our community when they are experiencing difficult times. This initiative has provided many local people with financial assistance to help with unexpected expenses when caring for loved ones.
Sponsorship and Donation Recipients
Wadena Co-op has also donated to/sponsored the following groups and organizations:
Search and Rescue
SAAD
Wadena Elementary and Wadena High School
Fishing Lake Bible Camp
Various curling bonspiel and teams
Various golf and baseball tournaments
Town and Country Fair
Invermay Fair
Invermay School Educational Scholarships
Wadena Minor Sports. $2500 donation towards new baseball diamonds
Discover more: